Description
Grapes, Vine, View & Restaurant
Wine is learned bottle to bottle, with plenty of surprises.
***John Schriner**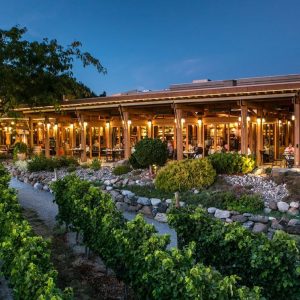 Grapes, Vine, Views & Restaurant with an Awesome Patio – Wine Tour
4 wineries and tastings with food Stop.
Prices are starting  $198.00 per person
Menu items  or appies are at your own expense
 Extra fee to enjoy a bar
With us, it's all about you!
Since 1994, our passion is travel, wine, tourism and our beautiful Okanagan Valley! As an ambassador we know, showcase award-winning wineries, lush vineyards and have a personal relationship with the wine-makers, distillery, cideries and breweries owners. We are also registered and have the stamp of approval with Passenger Transportation Canada on our products and services.
Best Tours Specials– Ultimate Tour and Specials Options, VIP and Exclusive Tours, Multi-day & Extended Tours, Private and Custom Tours, Adventure Tour, Christmas Party Options, Picnics and Charcuterie Boards, Kelowna Wine Tours, Okanagan Sightseeing Tours, Kelowna Adventure Tours, View our Fun Bus Video's
For Lunch, our guest love to sit out on a nice spectacular patio and have a relaxing evening or lunch stop!
---
Program
1.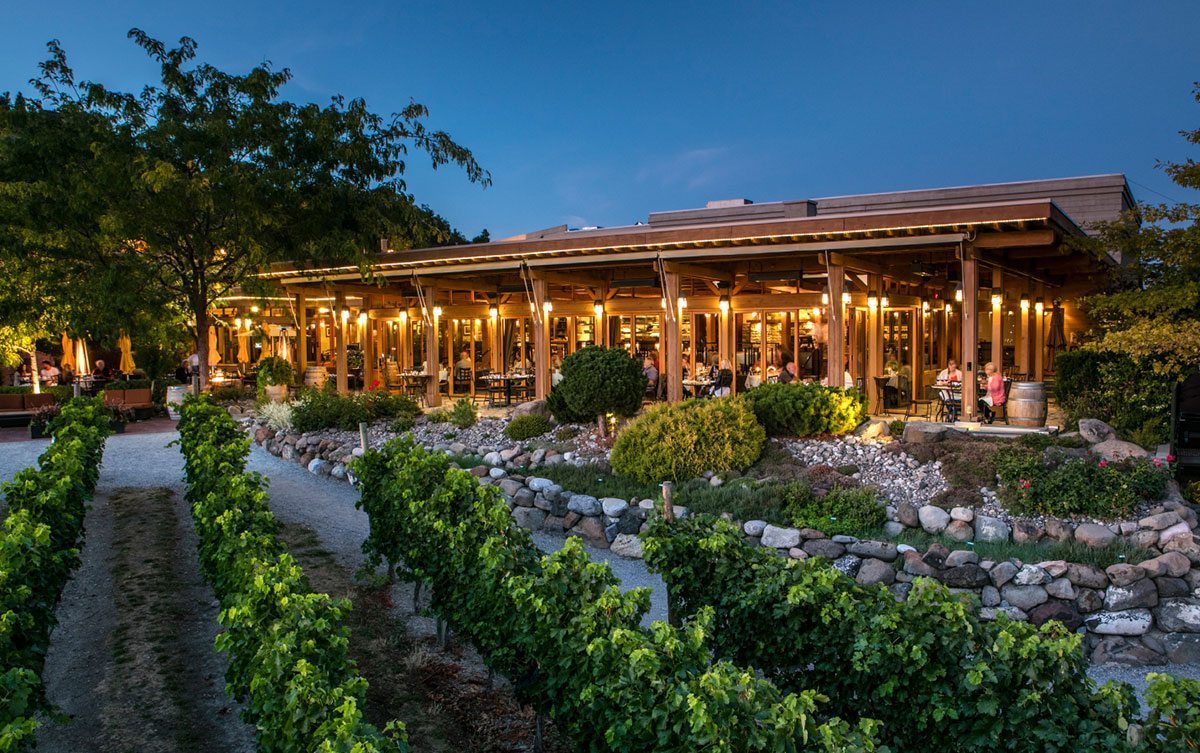 Pick-Up
2. Kelowna & West Kelowna Grapes, Vine, View & Restaurant!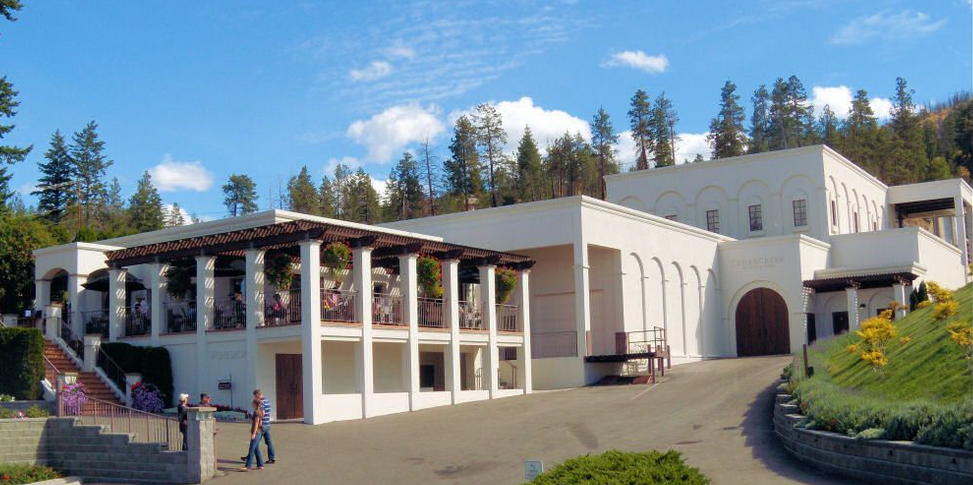 Views and Wineries
3. wineries and tastings.
4. Winery then lunch or dinner.
fourth stop, time for lunch or dinner.
Safe Ride Home

You Play, We Drive.