$140.00
CANADA'S NAPA VALLEY
Discover the wonderful connection between wine and food
Description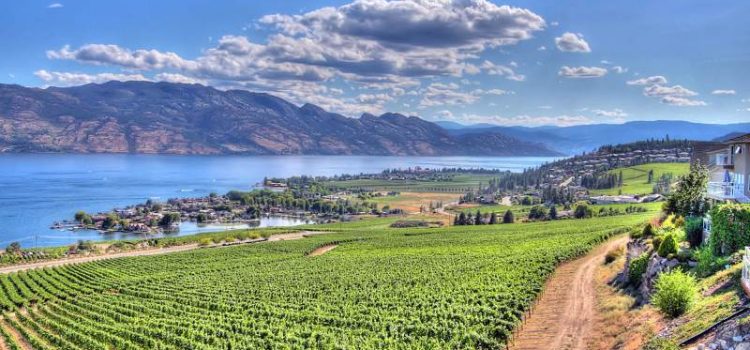 Across the Valley- $140.00 One tour per person 3 options
We have this tour going to three different locations please call for details.
Lake Country and Kelowna
Kelowna and West Kelowna
Kelowna to Summerland
Discover the beauty of the Okanagan Valley Countryside. Relax in comfort and explore the South Okanagan, "Canada's Napa Valley". Visit this amazing wine region, meet the winemakers or owners that have a passion for wines. These small vintners take the time to explain their unique and exciting wine knowledge.
We will also take you through back roads and rolling hillsides to uncover the many grape varieties the Okanagan has to offer. Vineyard lunch stop included. Discover the wonderful connection between wine and food. Guests may choose tasty menu items at their own expense.
Let us know if you have a preference for specific wines or wineries.
With us, it's all about you!